Sandra Sinfield-Hain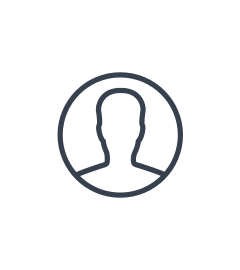 Sandra has been practising yoga for over two decades, Iyenger yoga, known for its precision, alignment and duration of postures as well as Bikram yoga. She has studied at the Iyengar yoga centre, RIMYI in Pune, India and has participated in numerous retreats and workshops.
Sandra trained as a yin yoga teacher in May 2018 with Bernie Clark in Vancouver and has been teaching since then. Sandra uses props (bolsters, bricks, belts, blankets and chairs etc.) to adapt postures for all body types, including for those who are pregnant, or are stiff or injured. She brings compassion to her classes and often injects a touch of humour.
Sandra aims for her yin classes to not only lead to physical relaxation, but also mental calmness and a sense of peace. She enjoys sharing the benefits of practising yoga, not only on the mat, but in life in general.